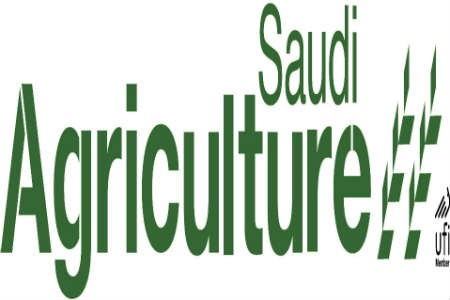 Saudi Agriculture Exhibition, the UFI accredited show Organized by Riyadh Exhibitions Company, 2017 was concluded last Wednesday, with almost 12 thousand visitors during 4 days.
More than 45 deals were signed during the exhibition that was held in concurrence with the "SAUDI AGROFOOD" – and "Saudi Food-Pack ", at Riyadh International Convention & Exhibition Center.
Visitors were extremely satisfied with the diversity of participants during the exhibition where more than 350 global and local exhibitors from 29 countries took part in the exhibition this year, in addition to the 9 international pavilions including: Egypt, United Arab Emirates, China, Czech Republic, , Greece, India, Poland, Holland and Turkey.
Participating companies considered Saudi Agriculture Exhibition the perfect platform for exchanging experience with other participants and showcasing the latest innovations in agriculture, irrigation and packaging. The interest and focus that the Government has for the agricultural sector was also highlighted during this show, through the facilities the ministry granted for farmers and the sponsorship and support it provided for the exhibition.
Mr. Khalid Alamdar, Director of Sales and Marketing at Riyadh Exhibition Company Ltd. explained that this exhibition provided participating parties with the perfect platform to develop their businesses, and benefit from the latest agriculture techniques that were displayed during the show. Participants were also able to showcase the latest agricultural products and machineries, that provide investors with the perfect solutions to capitalize on their investments in the agricultural sector.
He added that throughout 36 consecutive years the exhibition has reinforced its position as a leading specialized tradeshow contributing to and supporting the development of the agriculture sector in Saudi Arabia.