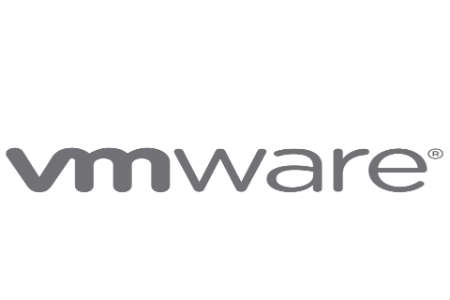 Organisations in Saudi Arabia must pay close attention to the digital experience of their employees in order to find more success in terms of growth, the establishment of a healthy and progressive work environment, and the attraction and retention of top talent, according to new research from VMware.
Covering 12 countries within the EMEA region, the annual report included 200 respondents from Saudi Arabia and explored the impact of digital workspace technologies on organisations.
The digitalisation of the workplace is a particularly important factor for prospective employees in Saudi Arabia, where more than three-quarters (84 percent) of respondents said that the flexibility of digital tools usage would positively influence their decision to join an organisation.
Furthermore, 72.5 percent of respondents agreed that their current employer should focus their efforts on equipping the workforce with the best digital tools, while only 26.5 percent believe that current efforts were enough.
Part of the study also focused on the biggest challenges that hindered the delivery of optimal digital experience in the workplace. The top three issues selected by respondents in Saudi Arabia were the time needed to implement (40.11 percent), the lack of technical skills within the organisation (39.55 percent), and limited funding to deploy new digital technologies (37.85 percent).
Possibly the biggest disparity is between how employees feel they contribute their organisation's digitisation efforts and the viewpoint of decision makers. More than half (61.33 percent) Saudi Arabian employees surveyed don't believe they have a voice when it comes to what digital technologies are used in the office, while 92 percent of ITDMs believe they give their employees a voice within this arena.
The findings of the survey are especially relevant given the aspirations outlined in Saudi Vision 2030, to develop and diversify the country's economy and promote private enterprise; the Kingdom aims to increase SME contribution to GDP from 20% to 35% and has also stressed the need to attract and retain international talent. At home, Saudi Arabia's growing young population also expects a 'digital first' experience at work.
"The importance of this study shows that digitising the workplace not only sparks a positive experience for existing employees and promotes growth, but it also makes a business attractive for prospective talent. In Saudi Arabia especially, nationals want to be part of a progressive organisation that is dynamic, on the cusp, and more importantly, boasting tremendous growth potential," said Saif Mashat, country manager, Saudi Arabia, VMware.
"Companies would also do well to better engage their employees, garnering feedback on how digital tools are applied to the day-to-day activities. This may open the door to new avenues for investment on other digital technologies that in turn will take the business to new heights," he added.
About the research
In March and April 2019, 3,600 EMEA employees (1,800), IT decision makers (900) and HR decision makers (900) who use computer/smart devices for work purposes were interviewed. The number of respondents from each EMEA country were: UK (600), Germany (600), France (600), Italy (200), Netherlands (200), Russia (200), Poland (200), Norway (200), Sweden (200), Spain (200), UAE (200) and Saudi Arabia (200). They were from organizations in a range of public and private sectors and their organization had to have an employee size of 500 employees or more.